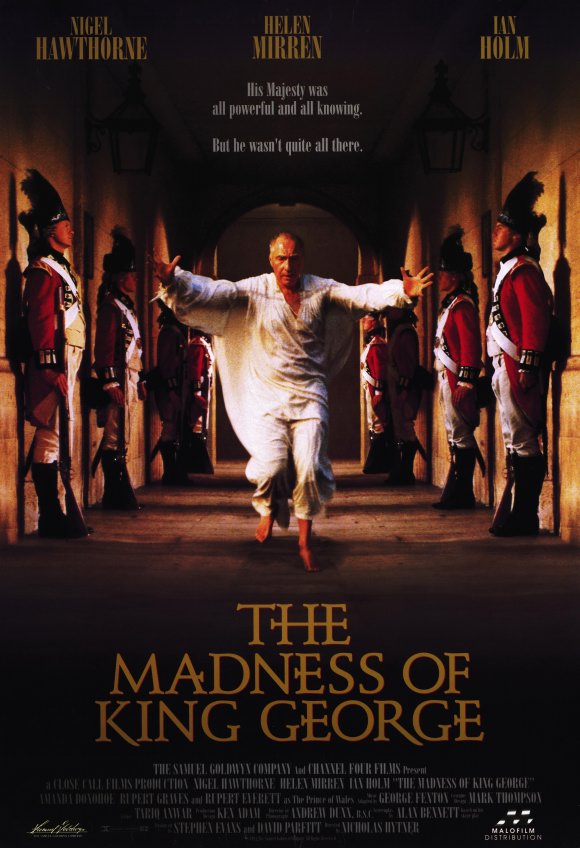 Note: The audio quality has been fixed in this episode.
In this episode of The Historian's Movie Review I go mad for The Madness of King George, what, what?
Topics include 18th century medicine, George III and the American colonies, and the beginning of Civil War Month in April!
Want to suggest a movie for Civil War Month? Contact me on Twitter or histmoviereview@gmail.com
Notes:
The Madness of King George on IMDB
Christopher Hibbert, George III: A Personal History
HBO Miniseries "John Adams" - John Adams Meets George III
Intro, Outro, and Intersicial Music - George Frederic Handel, "Music for the Royal Fireworks"
Podcast Shout-Out: